We offer select products for members of Kappa Alpha Psi Fraternity Inc., Omega Psi Phi Fraternity, Inc. and Masons.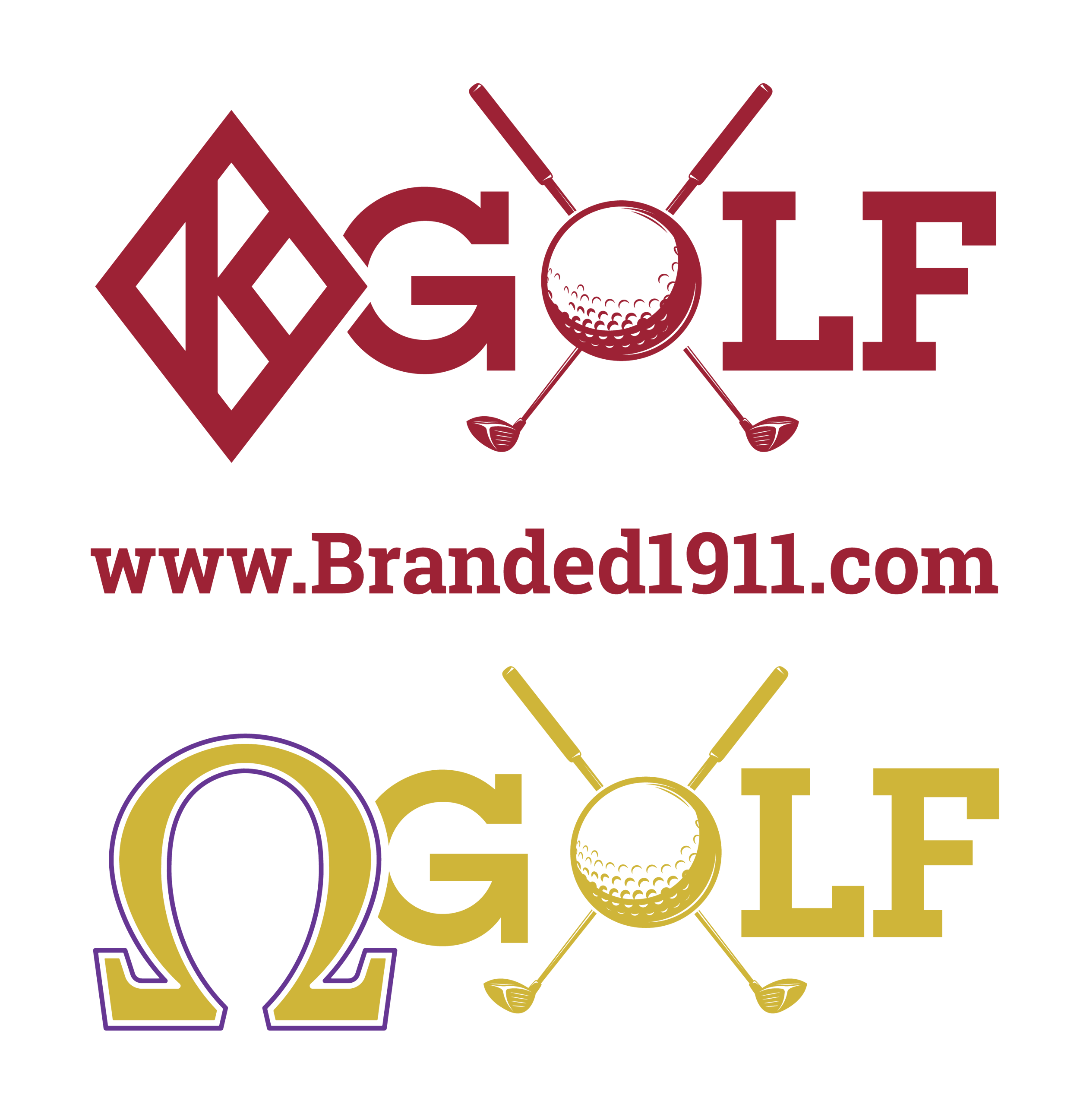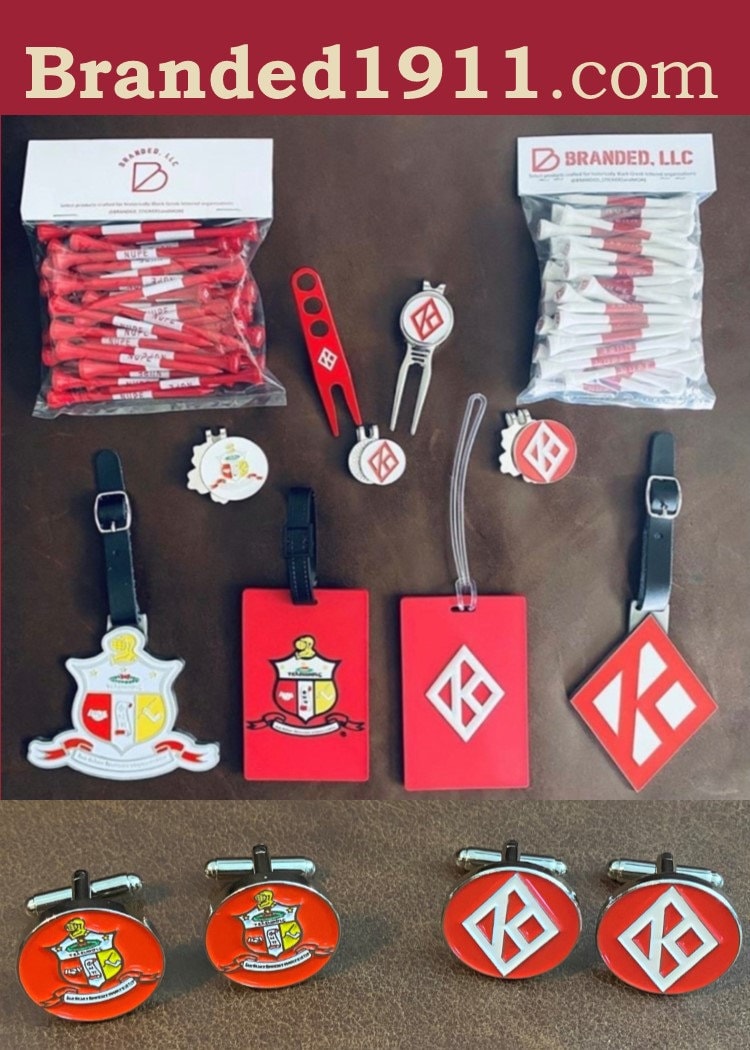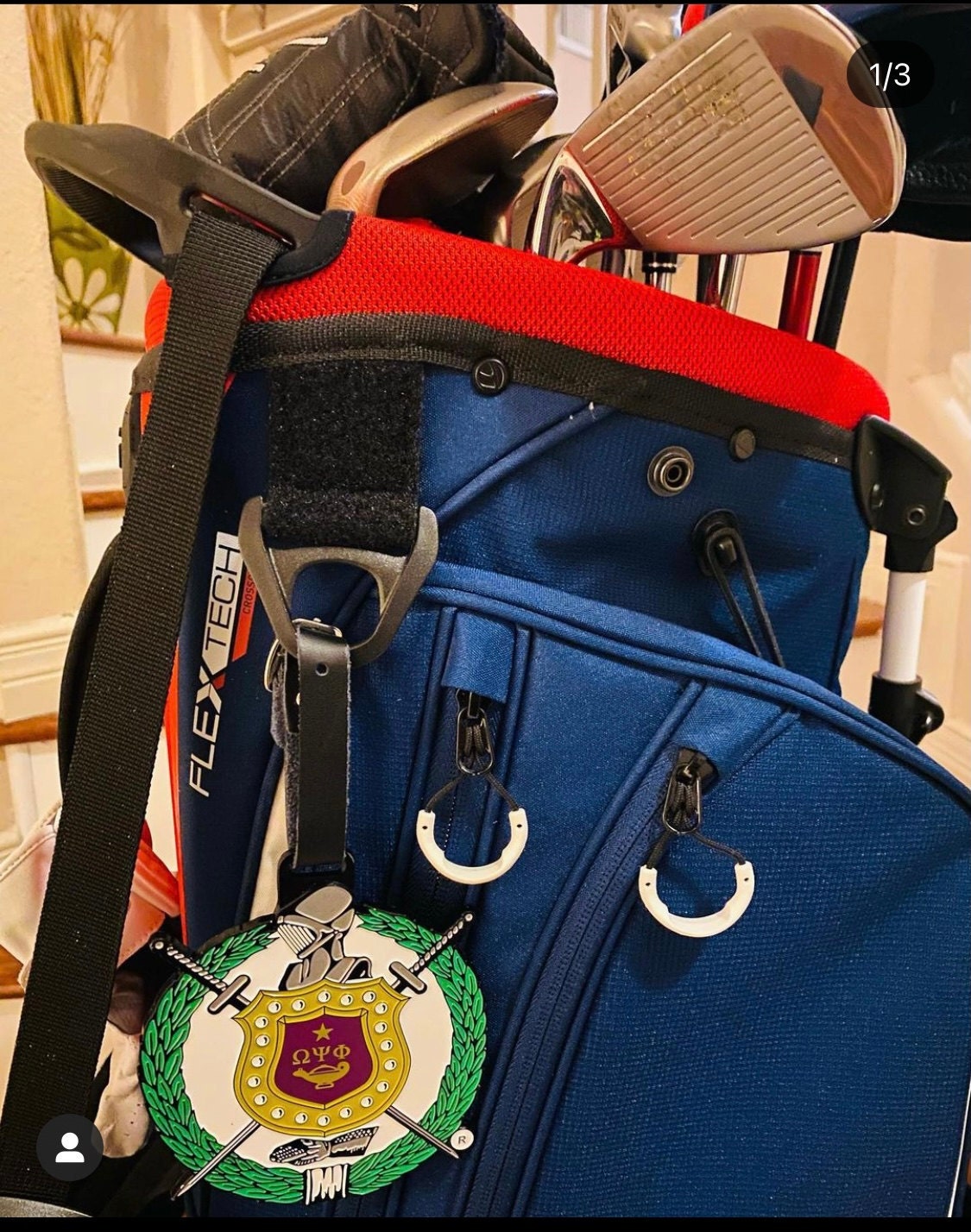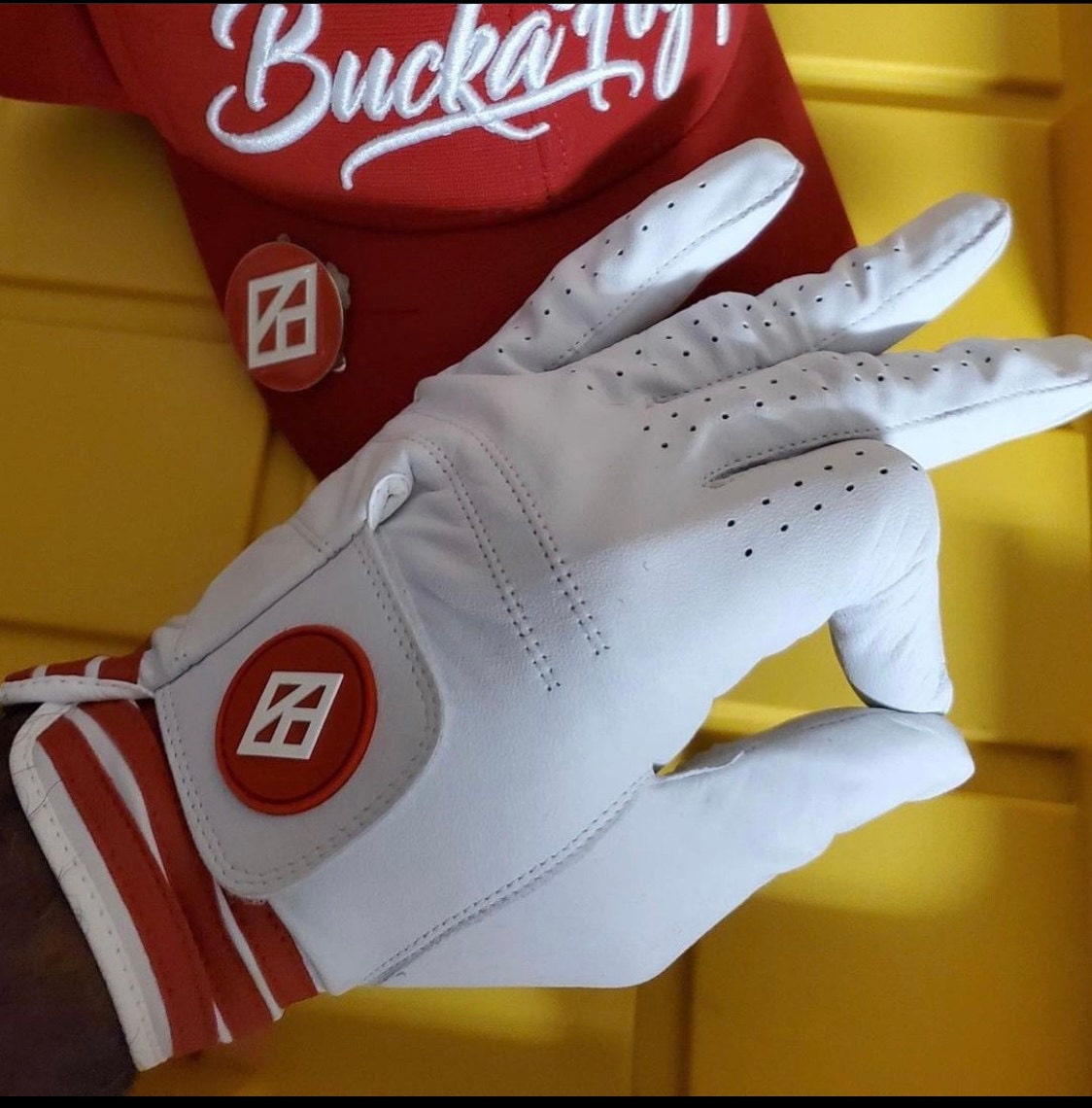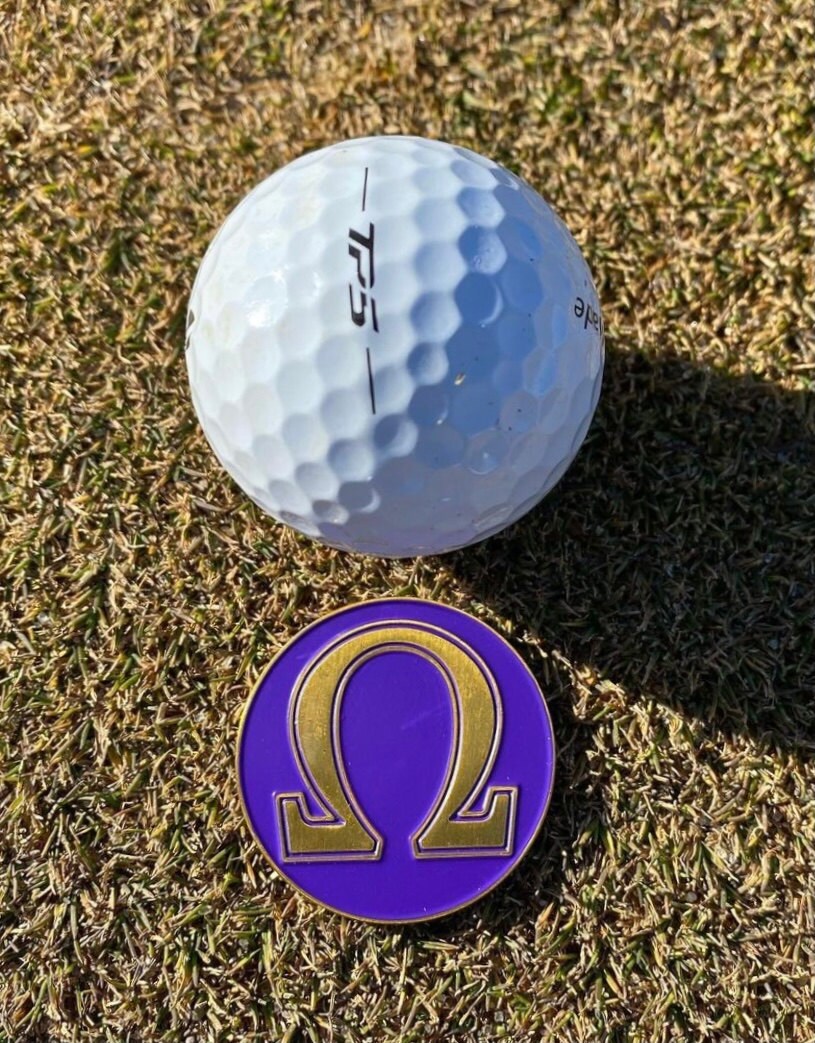 BRANDED, LLC became officially organized in the Winter of 2020, but was visualized years earlier. Being Nupes and appreciating quality paraphernalia, along with our passion for golf, we saw an opportunity to provide niche and distinctive products that would appeal to Brothers, i.e. ball markers, golf tees, bag tags, cuff links, stickers, and magnets.

Initially, our product designs and focus were geared exclusively for the Nupes. However, due to interests and encouragement, we are now offering products for Masons and members of Omega Psi Phi Fraternity, Inc. We are licensed vendors of Kappa Alpha Psi Fraternity, Inc. and Omega Psi Phi Fraternity, Inc.

Most proudly, the ownership group will donate 25% of their profits to The Alpha Theta Network! Branded recognizes the legacy and remarkable history of Alpha Theta, the Alpha Theta Network, and its relationship with Tennessee State University. We cherish the opportunity to assist our beloved Fraternity and University!